Campaign of the Month: August 2011
Le Ballet de l'Acier
Cathédrale Sainte Marie Majeure de Marseille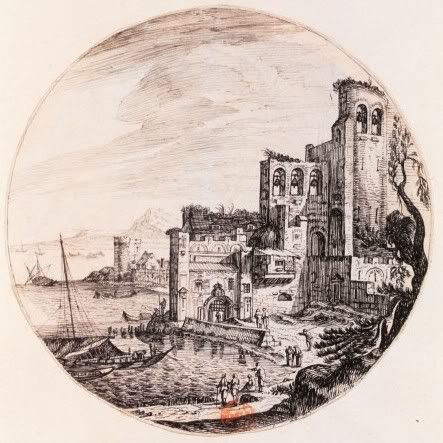 The Cathédrale Sainte-Marie-Majeure, known simply as "the Major" (la Majeure) to most Marseillais, is the seat of the diocese of Marseille. The first church constructed on the site dates to the fourth century, but the current cathedral was built in the middle of the twelfth century.
The altar of the cathedral is dedicated to Saint Lazarus; it was carved in the fifteenth century from Carrara marble by the Croatian sculptor Francesco Laurana in the Italian style popular at the time. The chapel of Saint Cerneuf includes an altar with a bas-relief carved by the Florentine sculptor Luca della Robbia later in the same century.
The cathedral occupies a dramatic location on the waterfront of the city, directly overlooking the roads of Marseille.