Campaign of the Month: August 2011
Le Ballet de l'Acier
Port de La Rochelle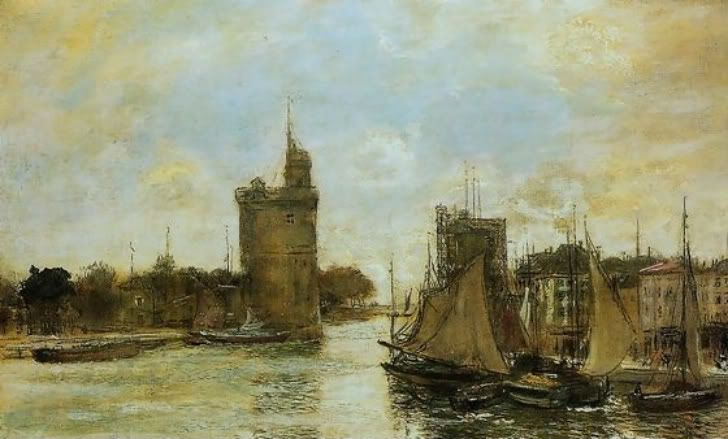 From the twelfth to the fifteenth century the port of La Rochelle was the largest port on the Atlantic coast of France, trading primarily wine and salt. Following the marriage of Eleanor of Acquitaine to King Henry II, La Rochelle is an English port; the city is taken by the French in 1372 and remains a part of France from that time forward.
The port served as the origin for several unsuccessful attempts to establish Huguenot colonies in the New World; more than half of the French traffic to and from New France passes through the port of La Rochelle.
The port has long been haven to Huguenot privateers as well, their letters of marque issued by the city itself; many Rochelais captains cross between the line between merchant, privateer, and pirate with impunity.