Campaign of the Month: August 2011
Le Ballet de l'Acier
Royal Navy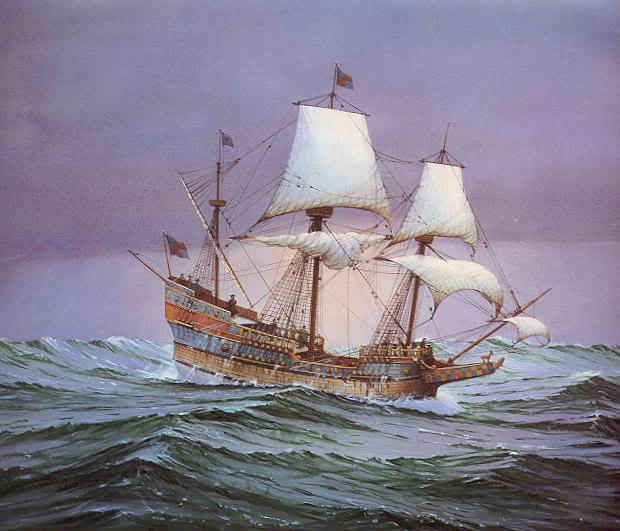 The French Royal Navy is small, particularly in comparison to the fleets of neighboring Spain, England, and the United Provinces. There are three squadrons, based on the medieval admiralties of France: the admiralty of France and Brittany, with a squadron based in Port-Louis, the admiralty of Guyenne, based in Bordeaux, and the admiralty of the Levant, based in Marseille. The squadrons consist of only a handful of ships, supplemented by privateers and armed merchants in times of armed conflict. The largest squadron is the galley squadron, based at Marseille, and it consists of a dozen vessels of which less than half are typically operational at any time.
Privateers are an important adjunct to the French navy. The merchants of Marseille, for example, outfit their own fleet of privateer galleys for protection from Barbary corsairs and Spanish warships. More problematic are the privateers of La Rochelle which form for all intents and purposes an independent Huguenot navy willing to thumb its nose as the crown as they attack Catholic merchant vessels.
Many proposals have been forwarded for modernizing and upgrading the French fleet, but few have been given the financial means to be implemented successfully.